Fatshionologie is a blogger style challenge born out of a discussion on twitter in the hope that it would help us create exciting new content for our blogs as well as show that each new style 'theme' can be rocked by a variety of different body shapes!
This months theme is Budget Fashion, perfect for the January sales. The budget is £15 for the outfit. We put no boundaries on what this could be so it was up to each person to interpret it how they wanted.
I seen this as a chance to push myself and try something i wouldn't normally, a jumpsuit.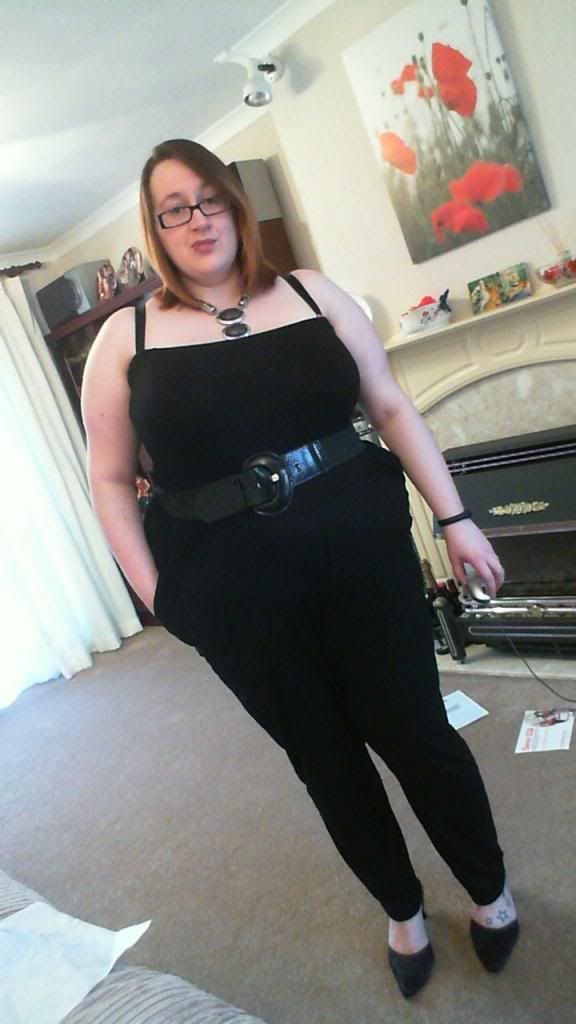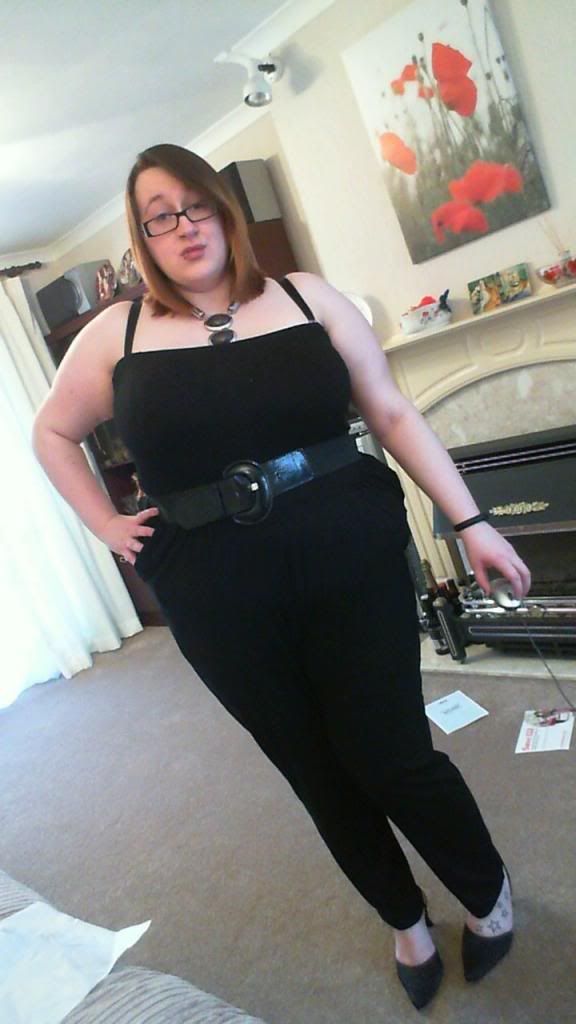 Jumpsuit - ASOS Curve, £11.25. Shoes - Borrowed from my mum, free. Belt - Matalan £2. Necklace - Forever 21, £1.45. (All these items were bought in the sale and some included extra discounts.) So this whole outfit comes in at £14.70
This jumpsuit is super comfy, it has pockets! which i love, means i can keep my phone in it if i needed too. The waist is quite low, hence me wearing a belt. The fabric is jersey so will keep you cool. I could also dress this down for a more laid back look.
I hope you like my budget fashion look and why not go and check out the other Fatshionologie girls to see their budget fashion outfits.